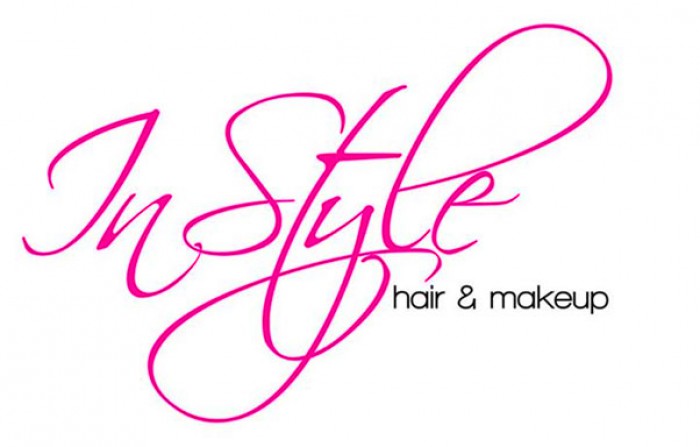 I truly believe that your wedding day is one of the most special days you will ever get to experience and sharing that with a bride is an absolute privilege. My role on your wedding day is to enhance your natural features and beauty so you look and feel the best you ever have, on the day as well as in your photos.
Besides making you into a beautiful bride, I will also endeavor to make it fun, and as much as possible, keep it calm, relaxed and on time. This preparation is where you can sit back, relax and enjoy time with your close friends and family in the comfort of your chosen location.
When creating the hair and makeup style for you as a bride, it is important to stay true to your style so you still feel like yourself but confident and beautiful with your bridal look.
I believe in using the best, most luxurious products on my clients. This means continually investigating new products to help achieve that dazzling style. I will also happily offer advice and tips for everyday makeup if you require.
So leave your hair and makeup in the hands of a professional on your special day.
For professional, experienced and friendly service, contact me to discuss your upcoming wedding!